TRUSTED SUPPORT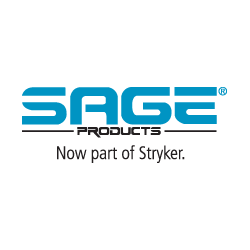 "The significant reductions in analysis time have freed up valuable QC resources, not to mention costs associated with external laboratory analysis."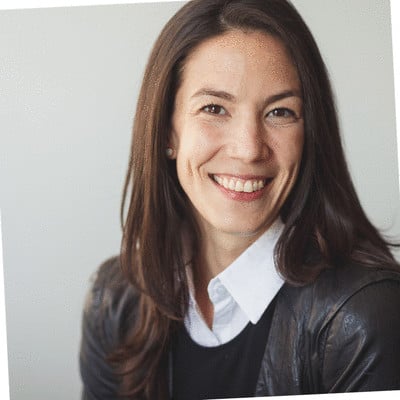 "We use Progeny at every point in our manufacturing."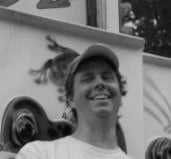 "Another thing I like about Progeny is the software as it relates to data integrity, ALCOA and those type of principals that you're operating under a GMP environment."
OUR COMMITMENT TO CUSTOMERS
RESPONSIVE PHONE SUPPORT
DEPENDABLE
FAST SERVICE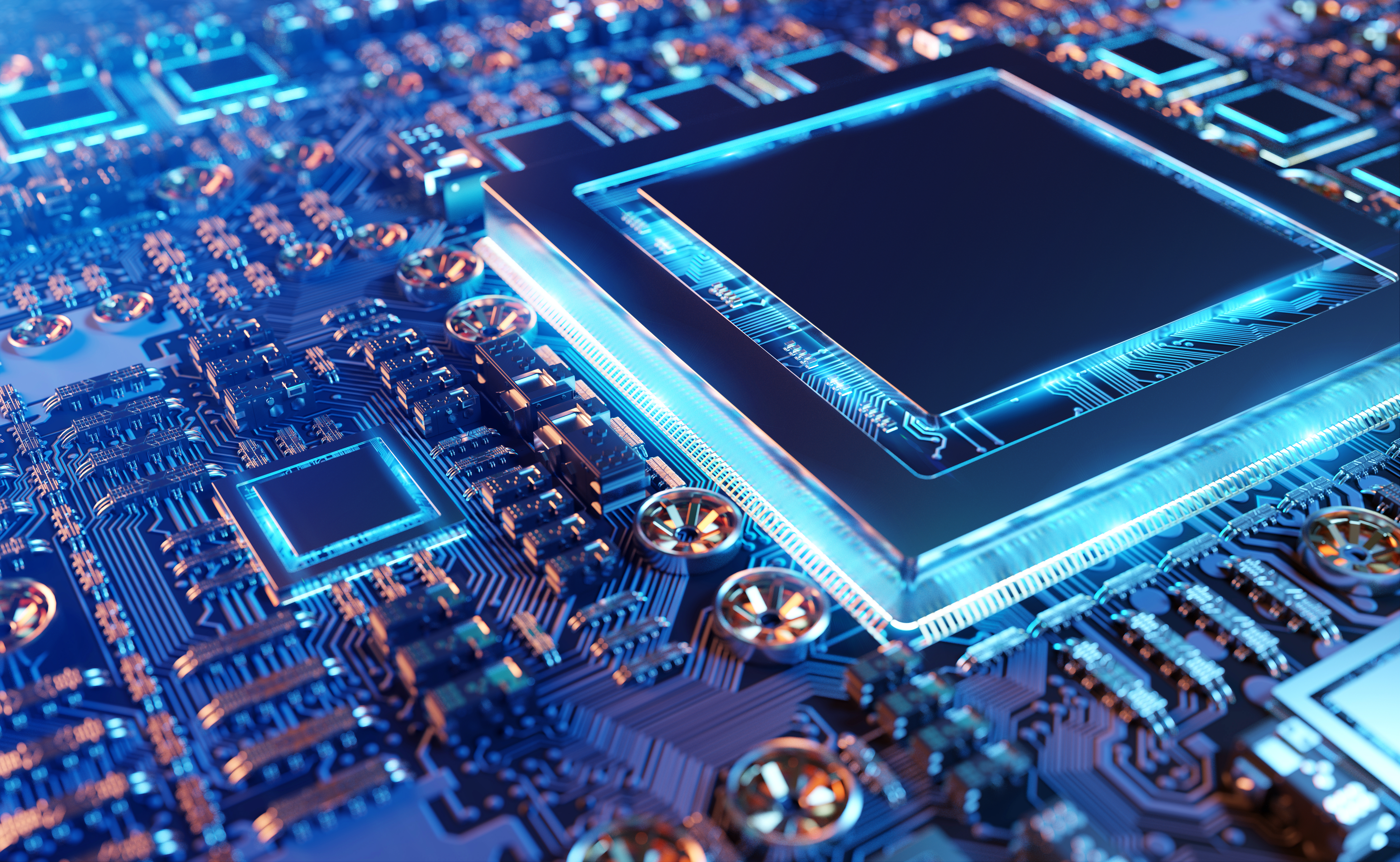 ADVANCED ANALYTICAL TECHNOLOGY FOR ELECTRONICS RESEARCH & QUALITY CONTROL
Proven material analysis, identification, & quantitation to help you provide safe, efficient, & trustworthy products
wafer fabrication
To ensure optimum device performance, it is important to evaluate the grains and crystal defects within the mono crystal substrate prior to film growth.
film growth, electrode deposition
Crystalline perfection and thickness of thin-film layers directly impact device performance. Our high-resolution and high-speed X-ray diffraction systems is able to independently determine each of these critical parameters with high-precision.
dicing, packaging
Measurement of individual components within a chip requires an instrument that is able to analyze minute regions of a semiconductor device. By using an X-ray diffraction system with micro-focus optics combined with a high-speed 2D detector, rapid high-intensity micro-area measurements can be performed.
printed circuit board (pcb)
X-ray imaging is an indispensable tool for the characterization of failure mechanism within a single chip on a PCB. Using 3D volume reconstruction and 2D slice rendering, the inner structure and defects can be clearly visualized non-destructively.
1 - FREE CONSULTATION
A CALL TO UNDERSTAND YOUR CHALLENGES
NEED TO REDUCE COSTS?
NEED A SPECIFIC APPLICATION?
HOW CAN WE HELP YOU?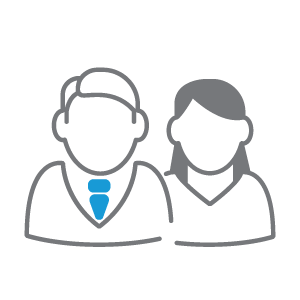 2 - GET A DEMO
SCHEDULE A DEMO ON YOUR TERMS
ON-DEMAND RECORDINGS
LIVE VIRTUAL & CUSTOM
IN-PERSON GROUPS & INDIVIDUAL